About Us
Emerald Ballet Theatre aspires to challenge, celebrate, and inspire, setting the standard for dance performance on the Eastside and beyond. Founded in 2007 and led by former Bolshoi ballerina Viktoria Titova, the company repertoire combines timeless classics with original choreographic works. Thanks to Ms. Titova's connections in the world of ballet, these diverse productions showcase gifted international dancers as well as regional professionals.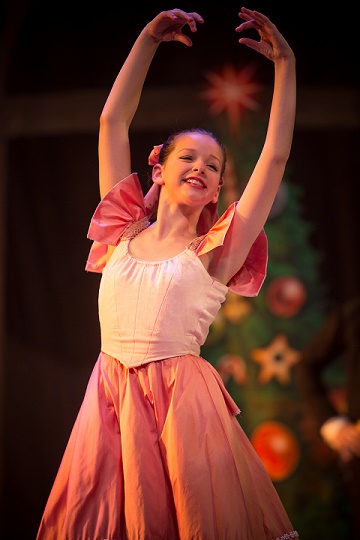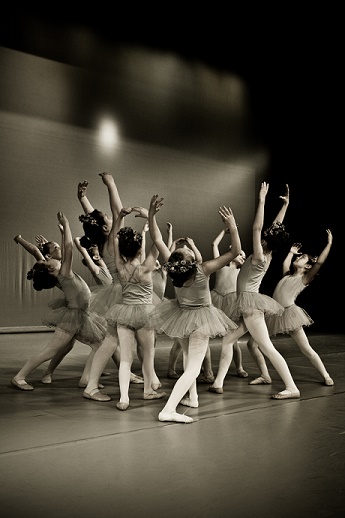 Our Mission
Emerald Ballet Theatre (EBT) is dedicated to advancing the arts through education, performance, outreach, and collaboration with other arts organizations.
EBT's company allows young dancers to perform with regional and international professionals in classical and original contemporary ballets staged by EBT.
EBT's outreach takes dance into the schools and the broader community and provides support for those not usually exposed to the arts.
EBT's arts collaboration creates venues for inter-disciplinary exploration – dance performed to live music, students and professionals designing costumes and sets, contemporary dance inspired by stories, poetry, art created by regional artists. Imagination is the limit.
Emerald Ballet Theatre sets the bar for ballet excellence and artistic collaboration on the Eastside and beyond.
Philosophy
Roots of trees extend deep into the earth for stability and nourishment. The continued strength and growth of a tree depends on the quality of its root system. It is the same for dancers.
Technical, artistic, and creative training determines the heights a dancer can reach. Wings lift above the ordinary and into a world where challenges are surmountable and exploration is exhilarating.
Dancers with strong roots can fly through performance and the creative process with joy and confidence. Their bodies become instruments of the unique song inside each dancing heart.
There are two lasting bequeaths we can leave our children – one is Roots and the other is Wings.
Notice of Non-Discriminatory Policy
Emerald Ballet Theatre admits students of any race, color, national and ethnic origin to all the rights, privileges, programs and activities generally accorded or made available to students at the school.
It does not discriminate on the basis of race, color, national and ethnic origin in administration of its education policies, admissions policies, scholarship programs or any other school-administered programs.