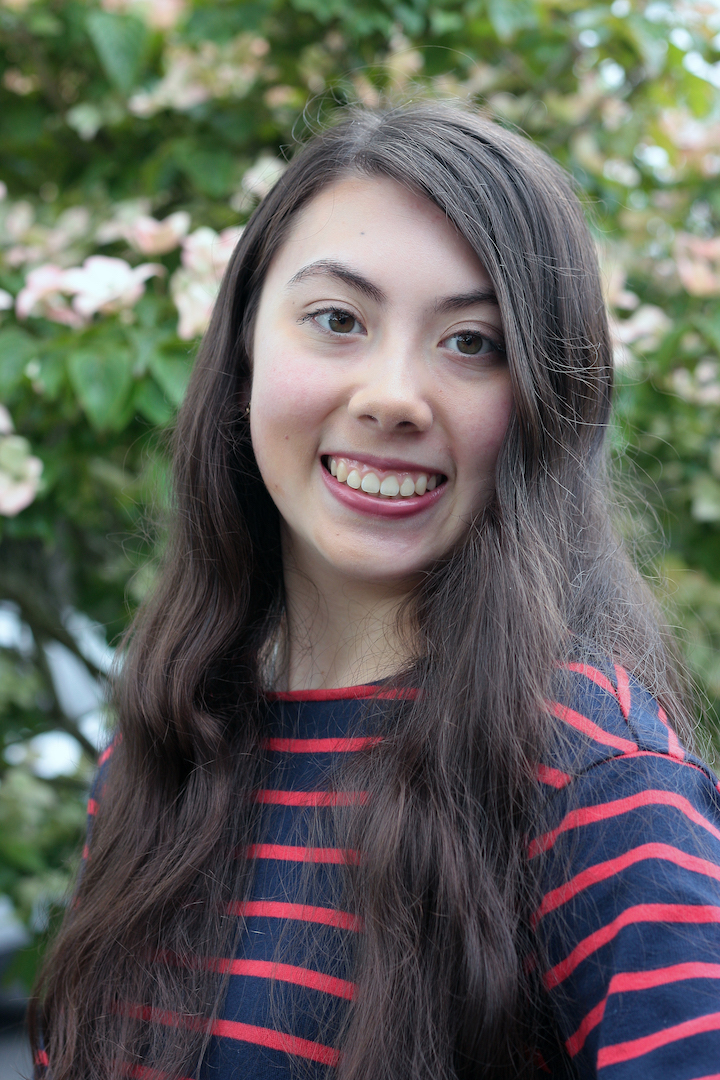 FACULTY
STAFF
Jenn Munson – Director of Administration

Leah Parman – Marketing & Communications

Katie Hatfield – Registrar & Costume Manager

David Waltman – Orchestra Music Director

Marisa Hartman – Orchestra Manager

Judy Huehn – Music Director

Wade Heninger – Photography & Web Design

Chrissy Ellsworth – Graphic Design

Kristin Bennett – Art Director
GUEST FACULTY
Our acclaimed guest faculty are masters in their fields, and include La'Twon Allen, Batkhurel Bold, Stephanie Harper, Valery Lantratov, Gary Lewis, Kathryn Long, Peter LeBreton Merz, Stanko Milov, Aaron Orza, Veronika Part, Karine Plantadit, David Prottas, Victoria Pulkkinen, Gennadi Savaliev, Larissa Savaliev, Justine Sheedy-Kramer, Misha Tchoupakov, Ronn Tice, Andrei Vassiliev, Heidi Vanderford, Jaclyn Wheatley and Daniel Wilkins.
Consultants
Yelena Zrazhevskaya, M.D., PhD. – Naturopathic physician

Sergey Zrazhevski, MD., LMP – Manual therapist
Board of Directors
The Emerald Ballet Theatre Board of Directors oversee and advise on the day-to-day business of the company.
Igor Kamenkovisch

Warren Marquardson

Vassilii Nemtchinov

Cathy Springman

Vasily Titov

Viktoria Titova